Comming Soon!!!! New Facility by Mendards In Yankton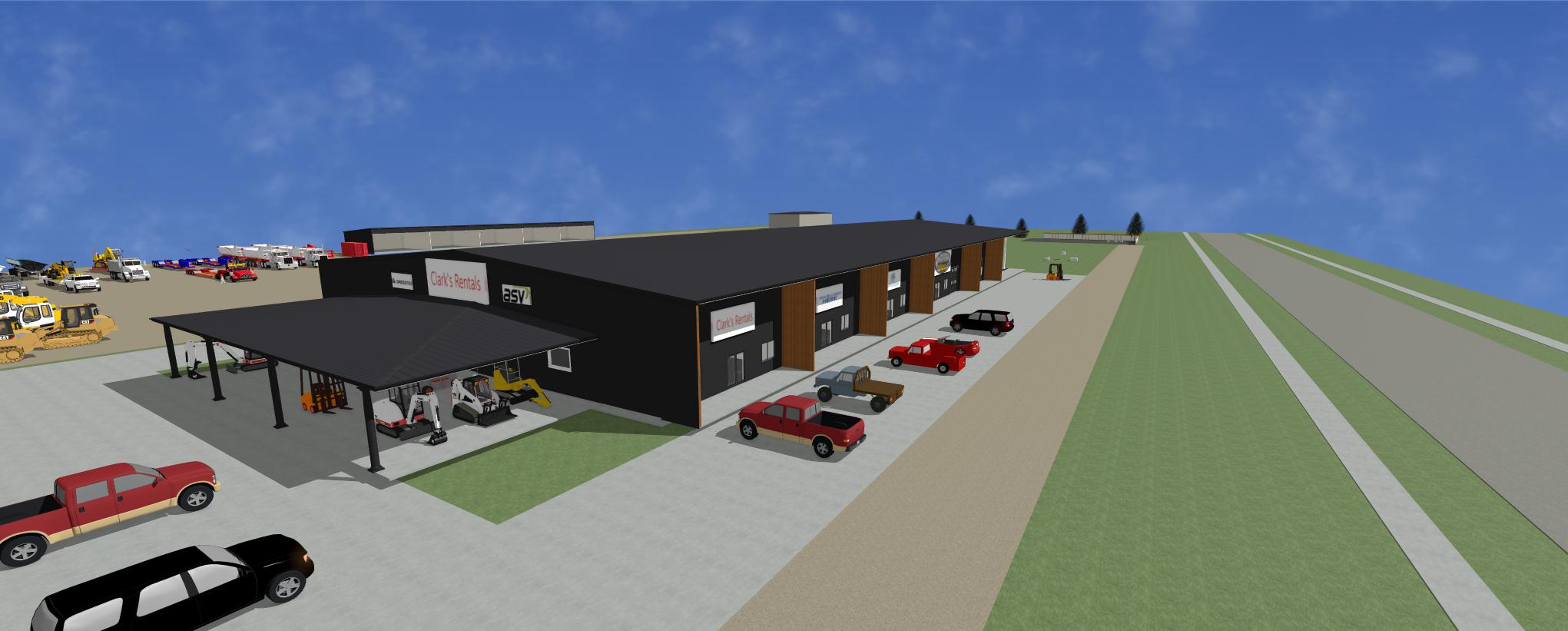 Clark's Rentals and Midwest Ready Mix have combined forces to provide you with more rental choices than ever!
1405 East SD Hwy 50, Vermillion, SD 57069 605-624-4661
800 East 4th Street, Yankton, SD 57078 605-665-3343
Download our equipment price guide
Please checkout www.midwestreadymix.com for all our services and rental equipment.
Clark's Rentals and Midwest Ready Mix & Equipment, Inc. have joined forces to offer our customers more equipment options and better service and availability. Customers can pickup or drop off equipment in either Yankton or Vermillion. We will also be building a new facility in 2023 on a 11 acre parcel just North of the Menards in Yankton. This location will better serve our customers and have plenty of room for our larger equipment. We are also leasing retail commercial space. The location would be ideal for a small business contractor park, mechanics shop or home improvement type businesses such as landscapers, pool/spa sales, floorcoverings, cabinets/countertops, etc. You can rent Menards frontage space or rent space that has access from the north or both!! This floorplan is just an example of how the bays could be set up. Will build to suit so contact us today.
For more information call Dave Hertz at 605-624-4661.